Turning

Creative Ideas

Into
Bold Designs
Innovative Architecture Plans for Homes and Businesses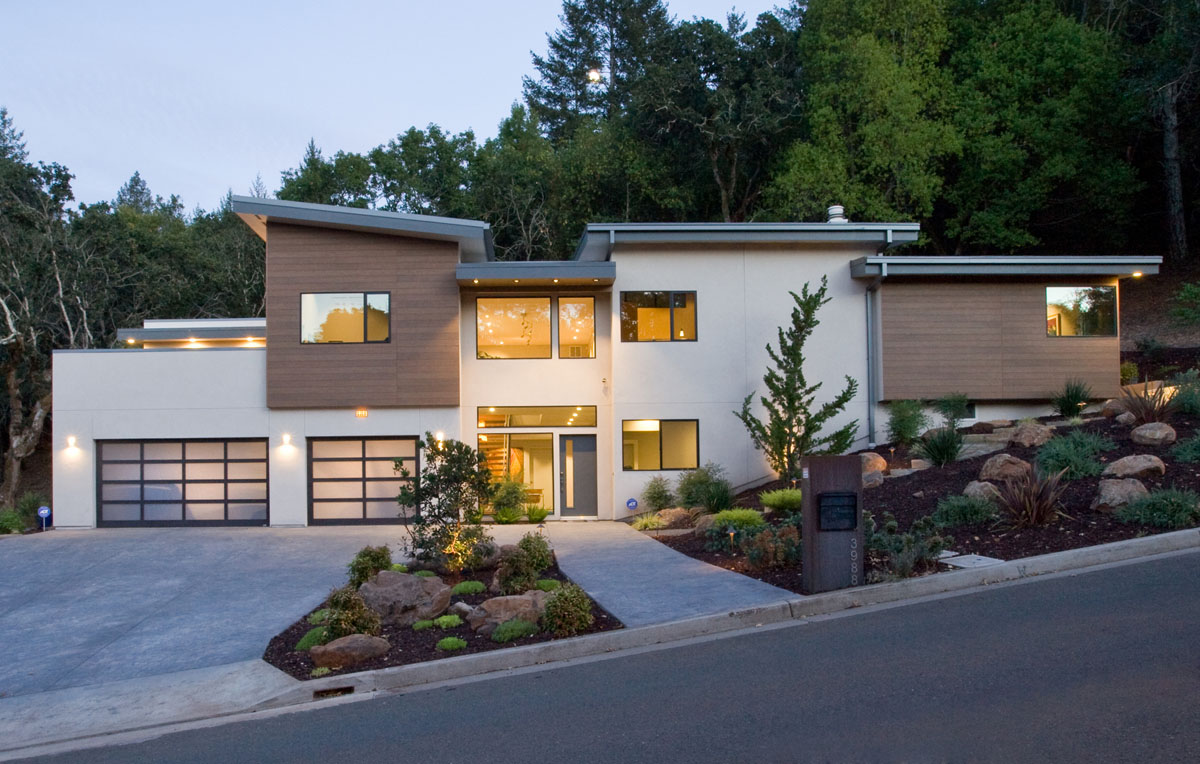 Your Partner for
Elegant House and Building Design
Building a residential or commercial structure requires a skilled architectural team to make sure that all your ideas are executed in the way that you wanted. Fortunately, the RUFF AND ASSOCIATES INC. professionals have the experience and skill that can make your project beautiful and structurally sound.
We've designed buildings and structures for several companies from multiple industries. Whether it's for a restaurant, an inn, or a pharmacy, our team can create an architectural plan that is suited for your business needs.
Existing and future homeowners turn to us for house plans that make use of durable building materials and natural lighting. We design these custom homes with sustainability in mind, making sure they are energy efficient without sacrificing comfort and usable space.